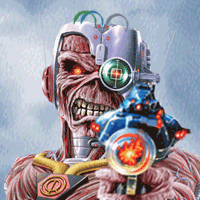 Vítej na mé soukromé webové stránce.

Tato stránka je věnovaná mé milované, nejlepší metalové kapele - Iron Maiden.
Welcome to my private website.
This page is dedicated to my beloved, the best metal band - Iron Maiden.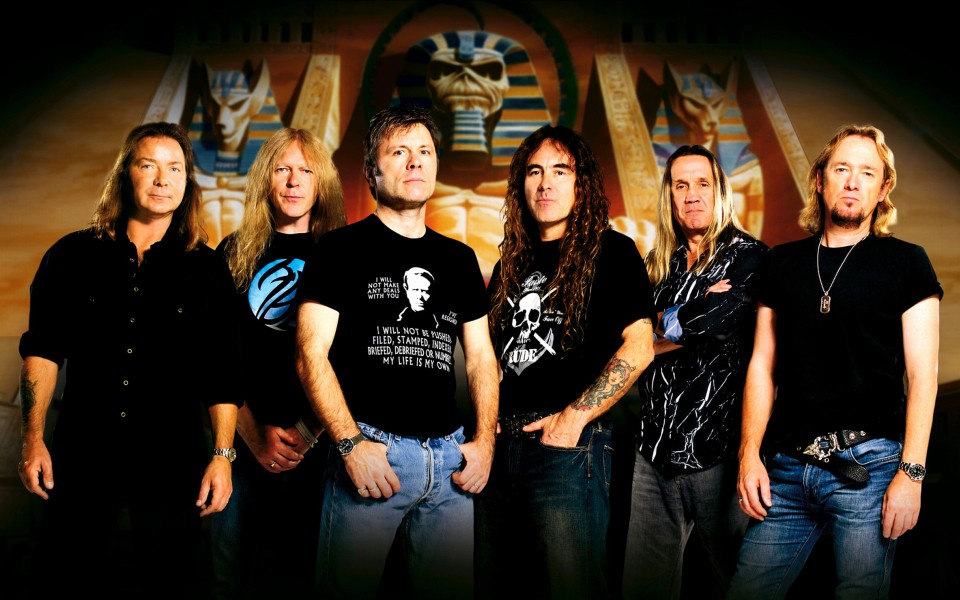 From left: Dave Murray, Janick Gers, Bruce Dickinson, Steve Harris, Nicko McBrain, Adrian Smith.



IRON MAIDEN 2015 - THE BOOK OF SOULS
click on link ... http://ironmaiden.wbs.cz/iron_maiden_2015_the_book_of_souls_2_speed_of_light.mp3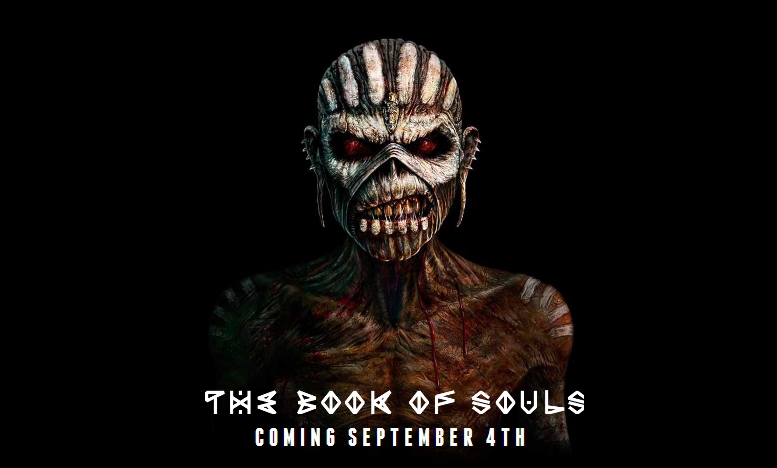 2 CD limited edition (including hardback book)
DISC 1
If eternity should fail (Dickinson) 8:28
Speed of light (Smith/Dickinson) 5:01
The great unknown (Smith/Harris) 6:37
The red and the black (Harris) 13:33
When the river runs deep (Smith/Harris) 5:52
The book of souls (Gers/Harris) 10:27
DISC 2
Death or glory (Smith/Dickinson) 5:13
Shadows of the valley (Gers/Harris) 7:32
Tears of a clown (Smith/Harris) 4:59
The man of sorrows (Murray/Harris) 6:28
Empire of the clouds (Dickinson) 18:01